2 tags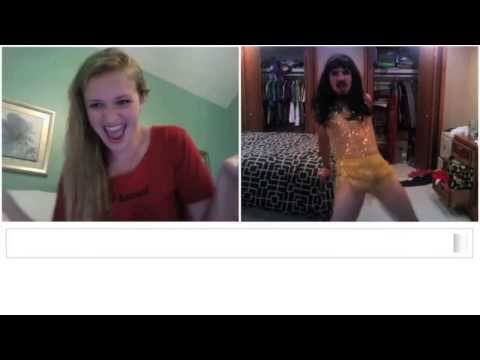 We have 5 rules, When you are wrong admit it, and when you are right shut the fuck up. Learn how to fight. What you fought about in the past, stays in the past. Don't dredge old shit up. Calm your self down, figure out why you are angry and come up with a reasonable solution and be prepared to compromise on that solution. Don't EVER say anything that will come to regret. Leaving,...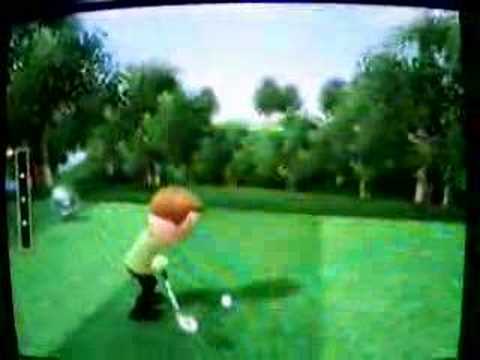 4 tags
1 tag
2 tags
1 tag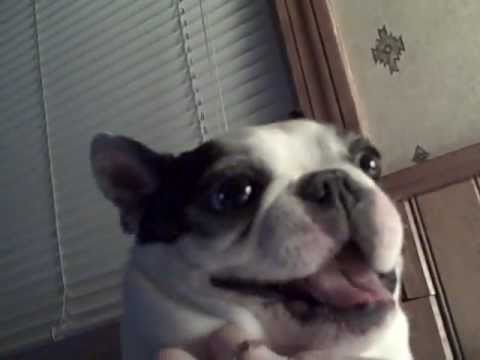 3 tags
1 tag
1 tag
2 tags
"Three of the four elements are shared by all creatures, but fire was a gift to..."
– Still Life with Woodpecker, Tom Robbins
5 tags
1 tag
2 tags
3:00 p.m. rise 3:05 Chivas Regal with the morning papers, Dunhills 3:45 cocaine 3:50 another glass of Chivas, Dunhill 4:05 first cup of coffee, Dunhill 4:15 cocaine 4:16 orange juice, Dunhill 4:30 cocaine 4:54 cocaine 5:05 cocaine 5:11 coffee, Dunhills 5:30 more ice in the Chivas 5:45 cocaine, etc., etc. 6:00 grass to take the edge off the day 7:05 Woody Creek Tavern for lunch-Heineken, two...
2 tags
5 tags
3 tags
3 tags
3 tags
4 tags
2 tags
1 tag
2 tags
"If we go back 25 years, there was a lot more intolerance in the vegan world," Moby said. "There was a lot more militant us-and-them approach. And that, to a large extent, seems to have fallen by the wayside, both from a vegan perspective and from the non-vegan perspective. Vegans are perfectly happy now, for the most part, to hang out with people who don't agree with them 100 percent And maybe...
2 tags
2 tags
2 tags
2 tags
1 tag
1 tag
2 tags
5 tags